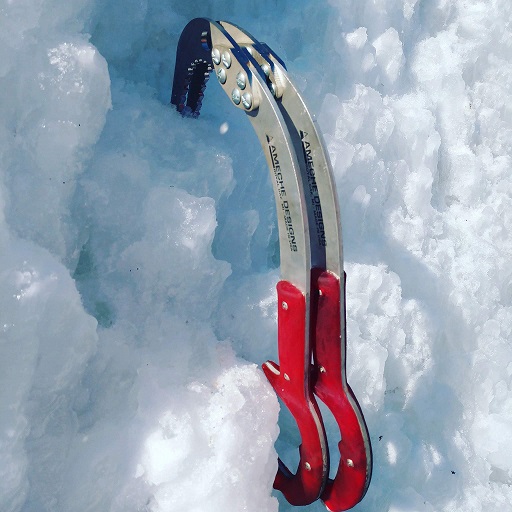 Ameche Designs offers a unique multidisciplinary design optimization based approach to design efforts, and can use this process to advance your projects, including the following:
▸ Product design for new consumer products, from design sketches & conceptualization, with 3d part development and prototyping, to locating manufacturing partners.

▸ Traditional fabrication of test parts for completed designs, advanced 3d printing, in addition to 3d scanning capability.

▸ Process streamlining and automation for mechatronics and electronic equipment, such as lab equipment. Workflow optimization, automatic report generation and data analysis, inspection flagging, and data storage.

▸ Failure method engineering, 'red team' evaluations, decision guidelines, and use-case reviews.

▸ Design work for early stage demonstrator & specialty vehicles.
Ameche Designs utilizes Dassault SOLIDWORKS, along with proprietary software, to design and evaluate products.
We have an in house Markforged Mark Two professional carbon fiber composite 3D printer as part of our participation in Project DIAMOnD, in addition to other commercial and experimental equipment.